Orthodontics in Corona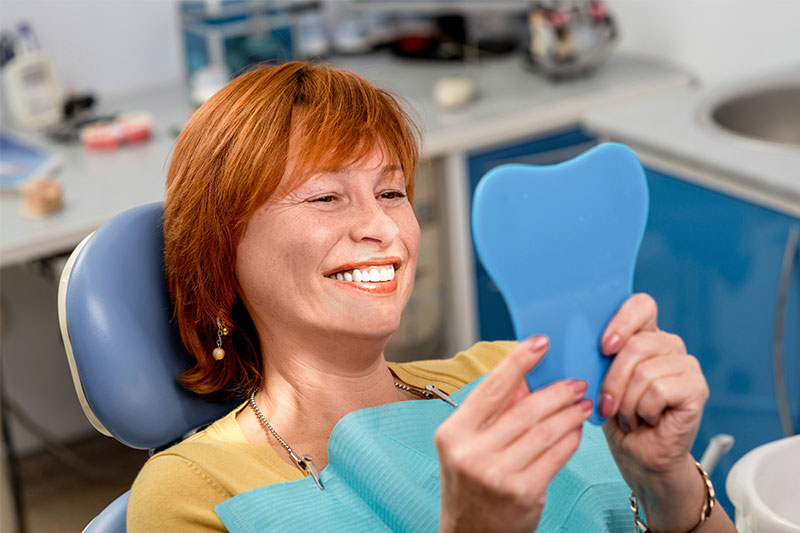 At Super Smile Orthodontics, we understand the importance of professionalism, expertise, and excellence. That is why our staff is committed to serving each and every patient with respect, attentive care, and thorough dental work. As a patient, you deserve nothing less.
Super Smile Orthodontics provides orthodontics treatments for children and adults.
The mouth is a small aspect when it is compared to the rest of your body, yet it remains one of the most, if not the most, important parts of our body. Many doctors, physicians, and dentists believe that the mouth is connected to the rest of our body. Scientific articles have even shown direct links between our oral health and its relation to overall health.
We Are Committed to Your Oral Health
At Super Smile Orthodontics, we are committed to ensuring your mouth is in excellent condition. We make this possible through a variety of different procedures that all aim to improve or enhance your mouth's well-being.
Read Kayvan M.'s review of Super Smile Orthodontics on Yelp
Read Katrina L.'s review of Super Smile Orthodontics on Yelp